Trips to the hospital, for three separate tests, at three different hospital on three consecutive days have occupied a fair amount of this week, along with a fair amount of mileage! They have covered QEQM at Margate, William Harvey at Ashford and the K&C at Canterbury, so the way things are going I'll probably end up seeing a consultant in Maidstone for the results!
For environmentalist, there has been good news coming out (more…)
New jig week, along with finishing the move around, and a couple of repairs have taken far more time than they should have, but each has had it's own rewards.
The move around, as mentioned last week, has provided something verging on a dance-floor's worth of space, along with a sensible (more…)
No improvement over last week as far as temperatures are concerned, even Tru-oil has been taking 48 hours to cure properly, some 40 hours longer than it would in the summer! Today though, it did improve considerably. On top of that, the far end of the Craft village has been having some major
Using a workshop that is no more than a converted cattle stall, combined with sub-zero temperatures, and now, a carpet of snow, has had it's moments this week. Most glues state 'Protect from frost' on the label and should not be used below 10 degrees C, and keeping the workshop at those heady temperatures has [...]
To say we've had a hectic week would be an understatement! A simple plan, outlined last week, gone almost completely to pot this week. Batch building, yes, it's a good idea, but the building methods that were in use are totally impractical in that situation. To overcome that drawback, I decided to build a contraption [...]
My name is Wally, and I'm Walnut. That's the wood I'm talking about, not the seed I was grown from. I was born back in 1785, or maybe 1783. It depends on when you count a tree being born, when the seed is planted in a growing pot, or when the young sapling is planted [...]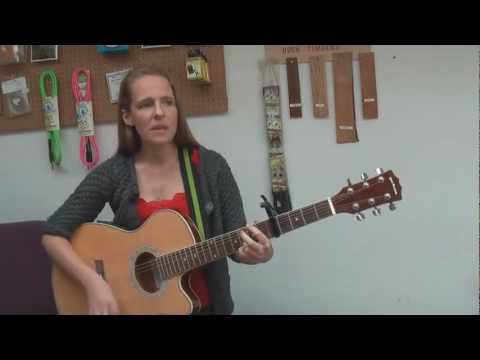 My daughter Lorraine came into the unit the other day and really surprised me. She has never shown any interest in singing, and, a year ago, couldn't play a single note on the guitar! There is hope for all of us! Well done Lorraine.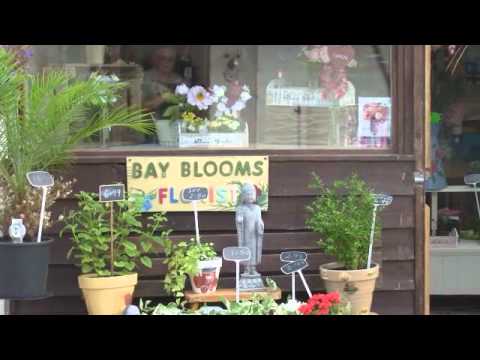 We've had a busy weekend at the Craft Village, preparing for and running our first Pure Craft Market. The idea was to promote not just the Craft Village, but also Pure Crafts rather than the 'gift' fairs that have spread across the County, and probably the Country! Everything on display (and for sale) has been [...]
Posted by admin on July 11, 2012
with No Comments
binding
,
build
,
lesson
,
lumber
,
rope
,
rope binding
,
timber
,
tonewood
,
Uke
,
Ukelele
,
Ukulele
,
workshop
A question I've been asked a number of times recently is whether I buy in or make the 'rope' binding that adorns some of the instruments that we build. Well, buying in would almost certainly violate the concept of building instruments with locally sourced timber. Therefore the answer is that we make our own.  It appears, however, [...]
Posted by admin on July 2, 2012
with 4 Comments
concert
,
Craft Village
,
finish
,
lumber
,
meeting
,
plan
,
Quex
,
shop
,
Uke
,
Ukelele
,
Ukulele
,
workshop
In the Craft Village, Crafters plan a monthly Pure Craft Fair, which will probably be held on the first Saturday of each month, commencing in September. Pure Craft means that there will be no stalls with bought-in tat from afar. The majority of Craft Fairs seem to be inundated with these type of stands, which have nothing [...]