First page of the
Uke
archive.
When I last posted, some while ago now, I was joking about the number of different hospital appointments I was having to attend. The outcome of those appointments is the main reason for a lack of communication in the meanwhile. Where I had been putting back-ache down to bending over the bench too much, it turned out that a rather large tumour had grown between my kidneys and was getting larger. Combined with a growth over my left eye that was steadily closing the said optic, it hardly surprising that I was beginning to get a few things wrong!
As I write, I'm two-thirds of the way through the prescribed course of Chemotherapy  and looking
forward to things for the first time in a while. I'm probably looking at the end of August or beginning of September before I (more…)
Using a workshop that is no more than a converted cattle stall, combined with sub-zero temperatures, and now, a carpet of snow, has had it's moments this week. Most glues state 'Protect from frost' on the label and should not be used below 10 degrees C, and keeping the workshop at those heady temperatures has bee difficult. Thank heavens for Hide Glue!
Mind you, carving seven necks has kept the body warm, it's just the air temperature that has been a problem!
The instruments seen here all had their necks caved during the course of (more…)
To say we've had a hectic week would be an understatement! A simple plan, outlined last week, gone almost completely to pot this week. Batch building, yes, it's a good idea, but the building methods that were in use are totally impractical in that situation. To overcome that drawback, I decided to build a contraption […]
I've not been very good about keeping this site up to date of late, so for 2013 I have decided to post religiously, every week. And to keep the religious theme, I'm going to call it the 'Sunday Sermon'! The religion,  of course, is the Ukulele!! The tail end of 2012 got a little busy, not […]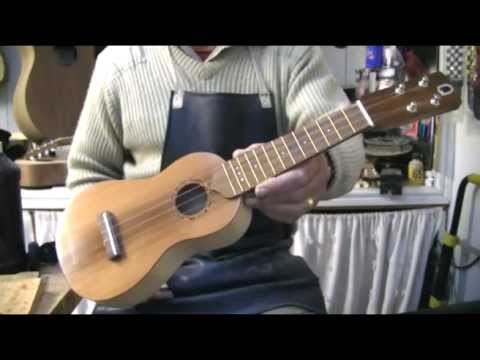 One or two of the instruments we have available for the Festive Season can be heard in these clips. Unfortunately, it is me playing them, rather than someone who really can, but they give you a reasonable idea of the sounds they make. Recorded straight onto the camera with no gimmickry prior to being crunched by […]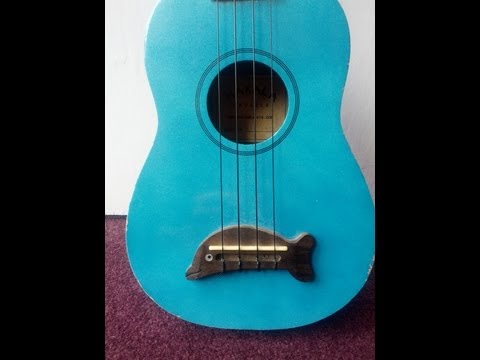 Here is one that made me smile!
My name is Wally, and I'm Walnut. That's the wood I'm talking about, not the seed I was grown from. I was born back in 1785, or maybe 1783. It depends on when you count a tree being born, when the seed is planted in a growing pot, or when the young sapling is planted […]
Posted by admin on September 3, 2012
with 1 Comment
concert
,
Cuatro
,
festival
,
music
,
Quex
,
Smugglers
,
Tenor
,
Uke
,
Ukelele
,
Ukulele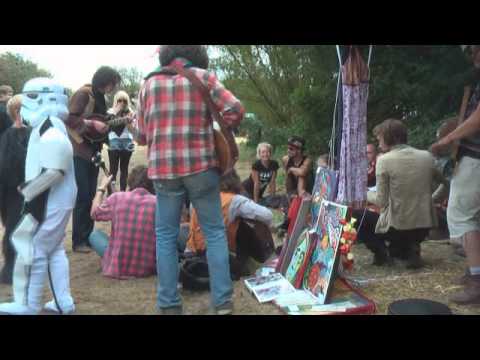 The weekend was spent at the excellent Smugglers Festival, held in a field somewhere between Deal and Dover (It took me one and a half hours to find it, and I knew where it was being held!!) The feedback we got was little short of amazing, with a constant stream of compliments about our 'beautiful' […]
Posted by admin on August 29, 2012
with 1 Comment
Craft Village
,
festival
,
music
,
Quex
,
shop
,
Smugglers
,
timber
,
Uke
,
Ukelele
,
Ukulele
We will be closed over the weekend 31st August to 3rd September in the workshop at Quex, but that is only because we will be attending the Smugglers Folk Festival somewhere between Deal and Dover. We will have a number of instruments on display, including that
 The website has been quiet of late, mainly because the workshop has been busy! Andy's and Ian's Concert models have been delivered, along with the completion a couple of project instruments, a Bass Cuatrolele or Q-Bass (whichever you want to call it!) and an 8 string tenor which can be seen on the left in […]