First page of the
News
archive.
Good news! Last week I got the all clear from the hospital after a dire summer of chemotherapy.
It will take a little while to get back into the full swing, but I am feeling so much better than I did a few short weeks ago.
So, in celebration, we have moved into a new workshop. The units in the Craft Village at Quex Park are
great, but somewhat restrictive in both size and facilities. The new workshop, which is still on the Quex Estate,  albeit just outside the Park proper, is around 4 times the size of the old unit and has (more…)
When I last posted, some while ago now, I was joking about the number of different hospital appointments I was having to attend. The outcome of those appointments is the main reason for a lack of communication in the meanwhile. Where I had been putting back-ache down to bending over the bench too much, it turned out that a rather large tumour had grown between my kidneys and was getting larger. Combined with a growth over my left eye that was steadily closing the said optic, it hardly surprising that I was beginning to get a few things wrong!
As I write, I'm two-thirds of the way through the prescribed course of Chemotherapy  and looking
forward to things for the first time in a while. I'm probably looking at the end of August or beginning of September before I (more…)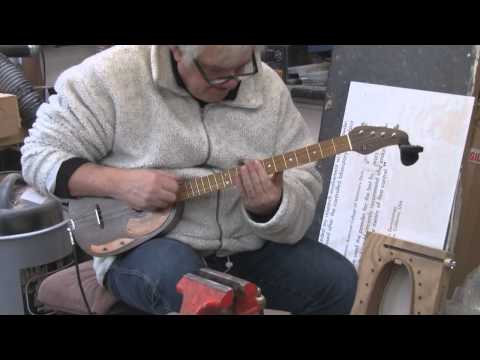 A week missed and a day late! Not very good, is it? I'd like to give a bunch of excuses about being busy and that sort of thing, but unfortunately they wouldn't be true. I just haven't been able to concentrate, but that has now been righted by a trip to the Oncologist to sort […]
No improvement over last week as far as temperatures are concerned, even Tru-oil has been taking 48 hours to cure properly, some 40 hours longer than it would in the summer! Today though, it did improve considerably. On top of that, the far end of the Craft village has been having some major
I've not been very good about keeping this site up to date of late, so for 2013 I have decided to post religiously, every week. And to keep the religious theme, I'm going to call it the 'Sunday Sermon'! The religion,  of course, is the Ukulele!! The tail end of 2012 got a little busy, not […]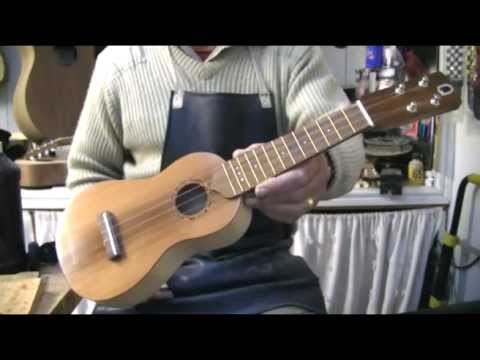 One or two of the instruments we have available for the Festive Season can be heard in these clips. Unfortunately, it is me playing them, rather than someone who really can, but they give you a reasonable idea of the sounds they make. Recorded straight onto the camera with no gimmickry prior to being crunched by […]
The first Saturday in November is the date for the Craft Village's next Pure Craft Market. With a number of visiting Crafters, along with the ten resident Craftspeople, it is the ideal place to choose a unique gift for the forthcoming festive season. The goods on offer are all hand made by local experts, or […]
Posted by admin on August 29, 2012
with 1 Comment
Craft Village
,
festival
,
music
,
Quex
,
shop
,
Smugglers
,
timber
,
Uke
,
Ukelele
,
Ukulele
We will be closed over the weekend 31st August to 3rd September in the workshop at Quex, but that is only because we will be attending the Smugglers Folk Festival somewhere between Deal and Dover. We will have a number of instruments on display, including that
 The website has been quiet of late, mainly because the workshop has been busy! Andy's and Ian's Concert models have been delivered, along with the completion a couple of project instruments, a Bass Cuatrolele or Q-Bass (whichever you want to call it!) and an 8 string tenor which can be seen on the left in […]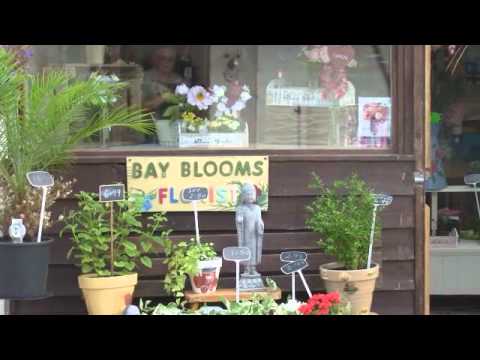 We've had a busy weekend at the Craft Village, preparing for and running our first Pure Craft Market. The idea was to promote not just the Craft Village, but also Pure Crafts rather than the 'gift' fairs that have spread across the County, and probably the Country! Everything on display (and for sale) has been […]